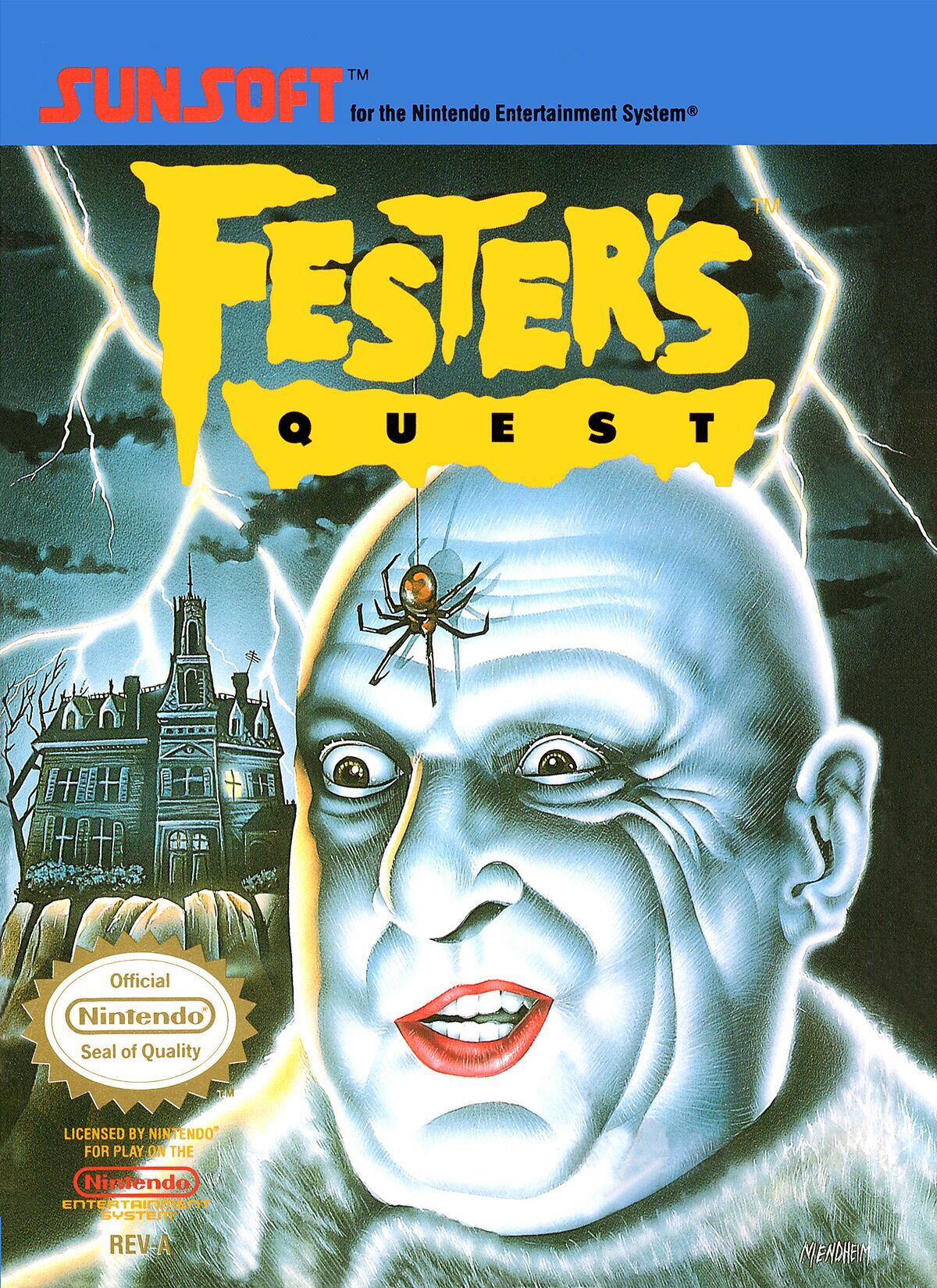 We bring you a very odd very spooky Episode.  We review the strange NES Game Festers Quest.  Which is Notorious for being a bad game.  Come Listen to what we thought of this title.
Starring Mike Albertin, and Michael Hughes.
A Gamer Looks at 40 - https://feeds.buzzsprout.com/1426576.rss
Helena - @HelHathFury on TikTok
Patreon - https://www.patreon.com/GamesMyMomFound
Follow us on Facebook.
Twitter - @Mom_Found
Instagram - gamesmymomfound_
YouTube  - https://youtube.com/c/GamesMyMomFoundPodcast
Discord - https://discord.gg/yvUU7HNh
Play Now