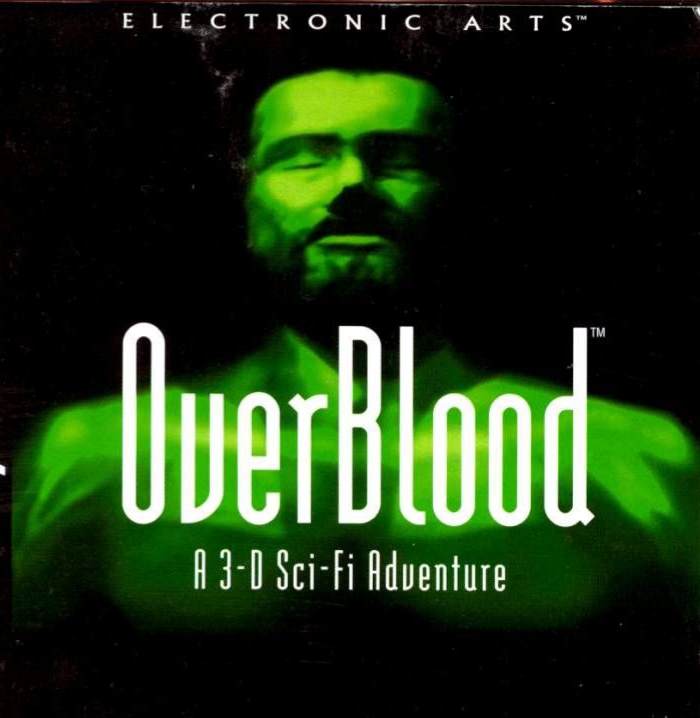 To Celebrate our first year Anniversary we went back and played the game that united the hosts, Overblood.  come listen to our tale as we play a unknown Ps1 horror game.
Starring Mike Albertin, Stuart Hughes, Stefan JD and Jesse Chavez.
Our Awesome Intro - https://youtu.be/5sVR1_Q9Oso
Follow us on Facebook Twitter and Instagram. 
Play Now